Egg
Digital Publication



Egg is a publication for people who live for the little things. The design uses serifs, thin lines, and textured photography to create a luxurious, surreal world where the tiniest details of life are cracked open.





Icons were created on a radial grid built from 24 eggs.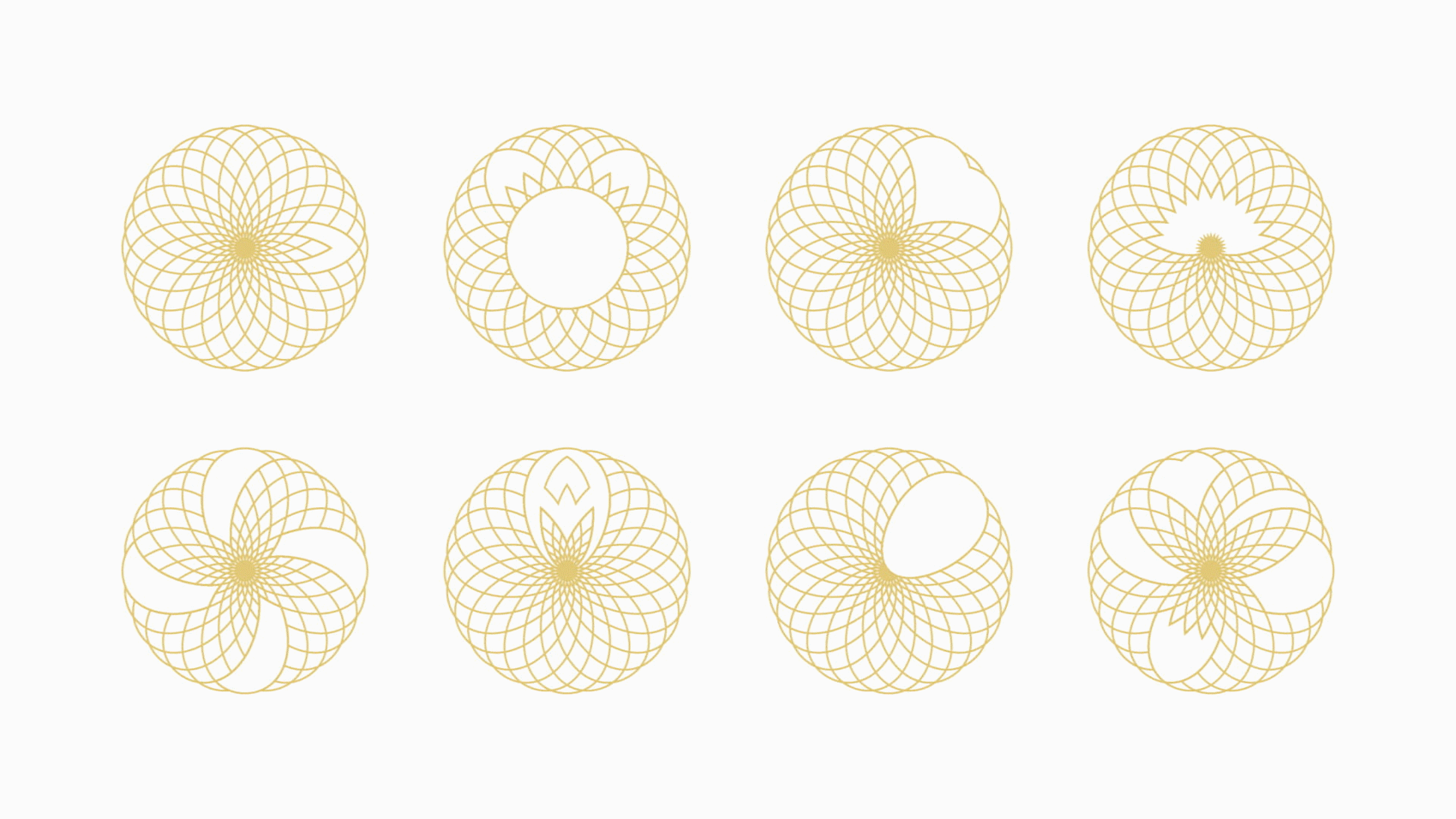 Created during quarantine, I took my iPhone7 and turned my kitchen into a photo studio with lamps, matboard, and a clip-on macro lens.





Letter from the Editor
// Table of Contents





Roles: Designer, Photographer